Early summer in May is the most gentle and romantic season
Gather a group of lovely people here
This is the best way to carry out JINBIAO team building activities
Where did we go?How to play?
Let's have something special—BBQ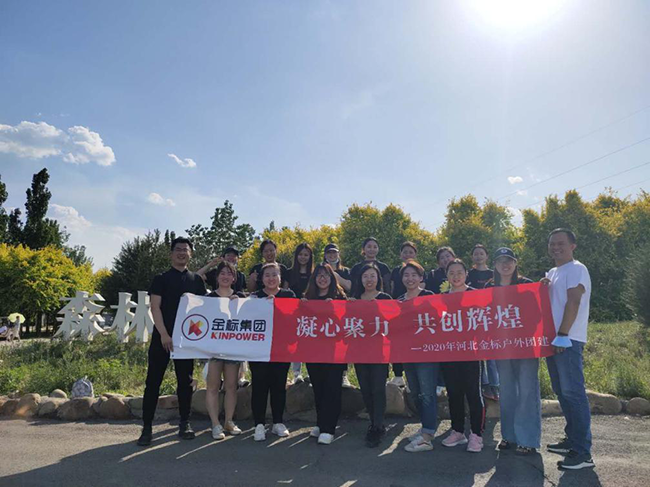 >>Choose JINBIAO team building site
We chose a very beautiful park–The Forest River Quna Park.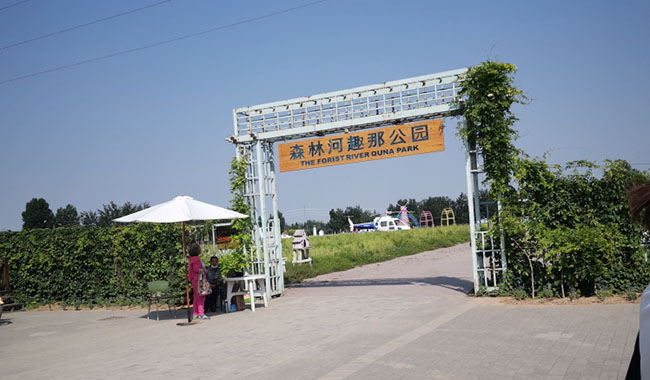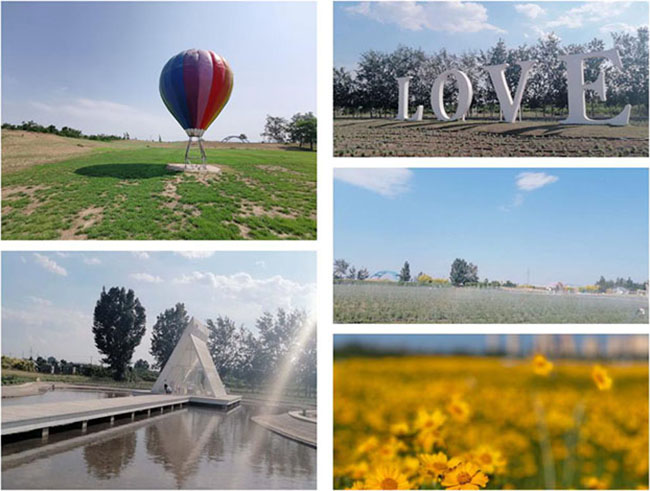 >>Prepare ingredients
Look,how versatile our JINBIAO partners are!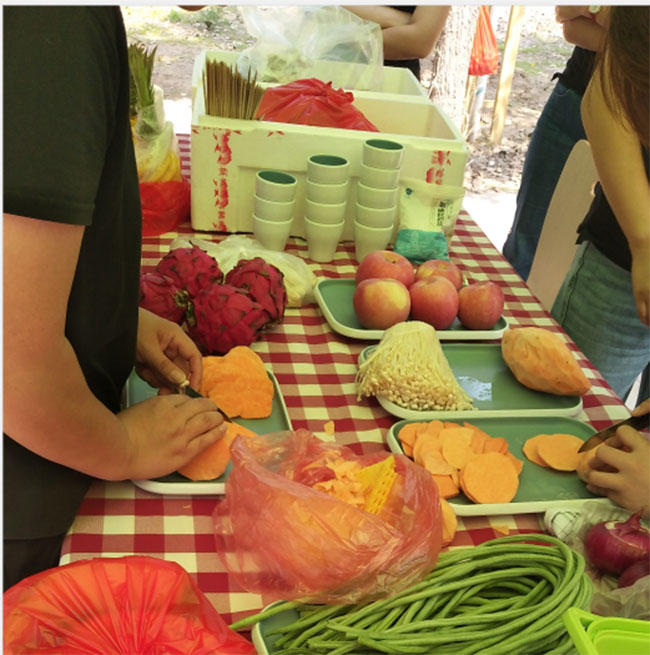 >>BBQ
Now is happy BBQ time,Mouth watering…..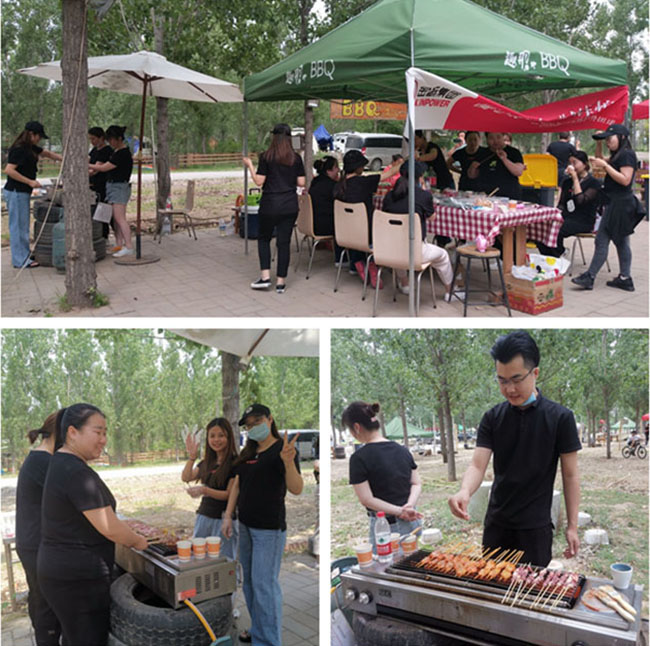 >>Share own food
So delicious, it turns out everyone is a hidden chef.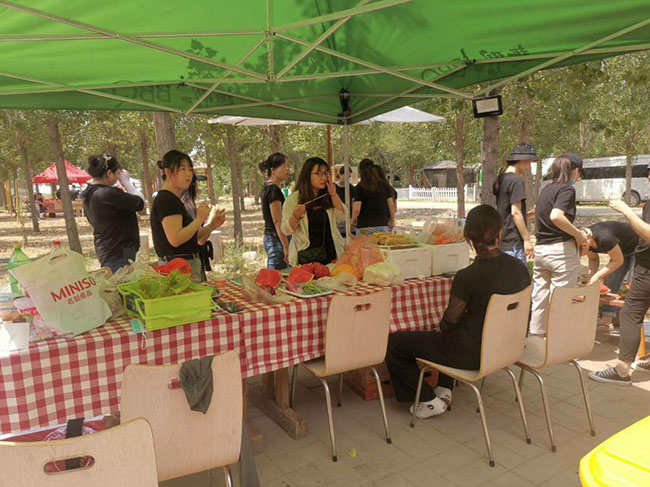 >>Swinging
What a happy thing to be a child at heart,that's really a lovely JINBIAO team.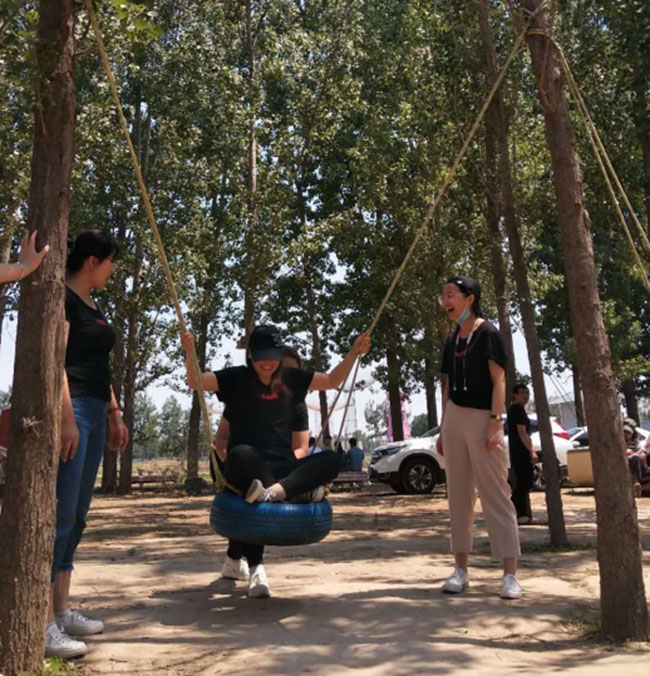 >>Play gobang
This's a game that text intelligence and strategy.The intelligence of JINBIAO team is very high!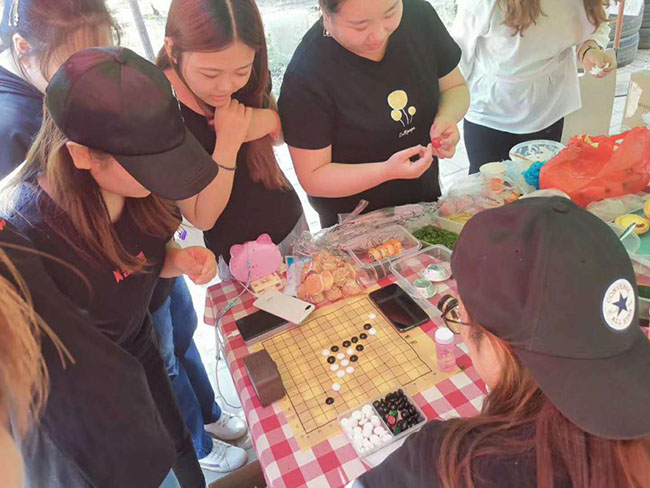 >>Group photo
Take pictures to leave this beautiful memory.
Nothing is better than do interesting things with interesting people.
Do best when work, enjoy self when in entertainment,that's JINBIAO team.We will work hand in hand on the way to foreign trade.
Hebei Jinbiao Construction Materials Tech Corp.,Ltd,I love You!
---
Post time: May-28-2020