In the process of communicating with customers, we often send some free samples to customers. Customers only need to pay for international express delivery to get these samples.
This step is to allow customers to check the quality of our products and show them the company's production level and production technology.Below, I will show a set of 358 fence samples.
This is a set of 358 fence samples, including fence, post, flat iron ,spikes and parts needed for installation.The surface treatment is uniformly hot-dip galvanized material + plastic spray. The plastic powder is a brand plastic powder with a ten-year warranty. The color number is RAL7042 gray.It takes about 10 days to complete the complete sample production.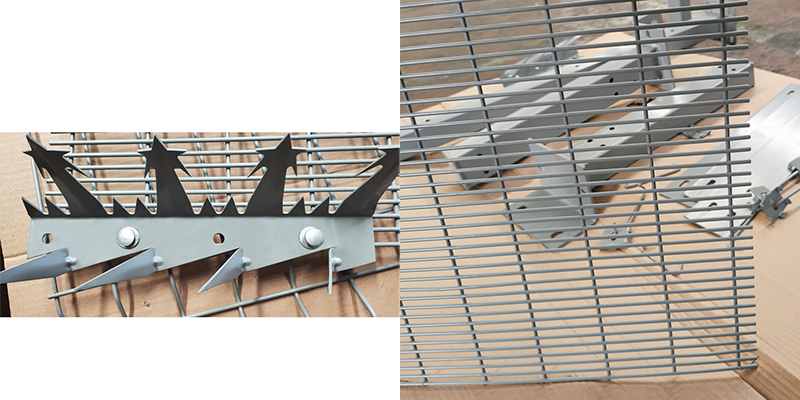 Before the product is welded, we will measure the product to ensure that the size of the product is correct, such as wire diameter, length, width, thickness, etc., whether it is the same as the data confirmed by the customer.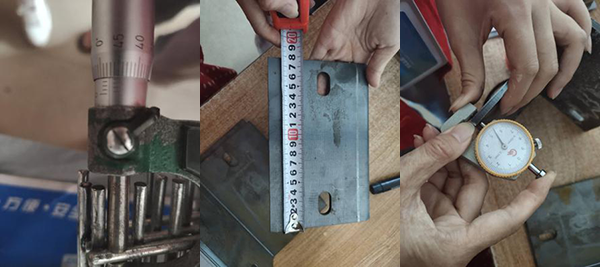 After the confirmation is correct, start the welding process of the product, such as the welding of the post and the flange, and the welding of the column cap. After the welding is completed, a trial installation before spraying is required to confirm whether the position of the hole is appropriate.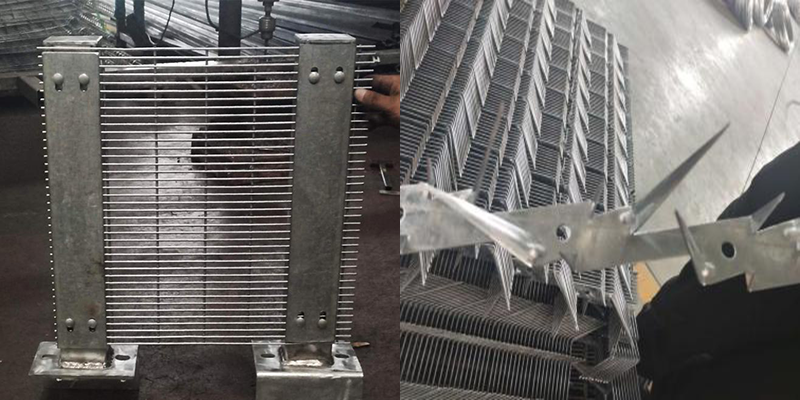 After confirming all product details such as wire diameter, mesh, column size, etc., after the inspection is completed, enter the spraying work line for spraying.Spraying is the last process, which is to wrap a plastic layer on the surface of the product to ensure the product's useful life and not easily rust.The color of the product is also determined according to the plastic powder, which can be green, black, yellow, blue, etc. The most common colors are green and gray.

After the product is ready, start packaging. Because the samples are delivered by national express delivery, please pay attention to pack as many anti-collision films as possible when packing to avoid damage to the product during transportation.If there are more types of samples, we will write the product name on the outside of each package,to facilitate customers to confirm.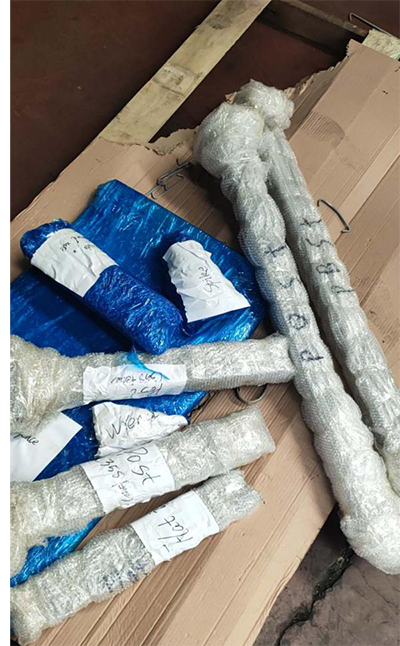 Finally, wrap it in a carton and perform the final seal.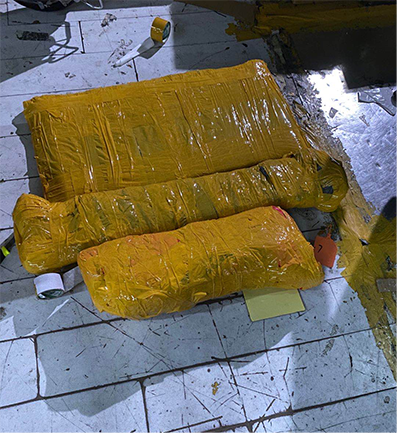 Generally, samples will be sent within 10 days after receiving the freight. Depending on the transportation distance and different courier companies, they can usually be delivered within 7-15 working days after delivery.
If you want to have these samples, please feel free to contact us. Hebei JINBIAO, a professional manufacturer of wire mesh fence.
---
Post time: Nov-05-2020