Recently, we received a customer who came to our factory for inspection, the goods have been completed, it's a batch of double wire mesh fence and some accessories. This time the purpose here is to check the production completion of the goods.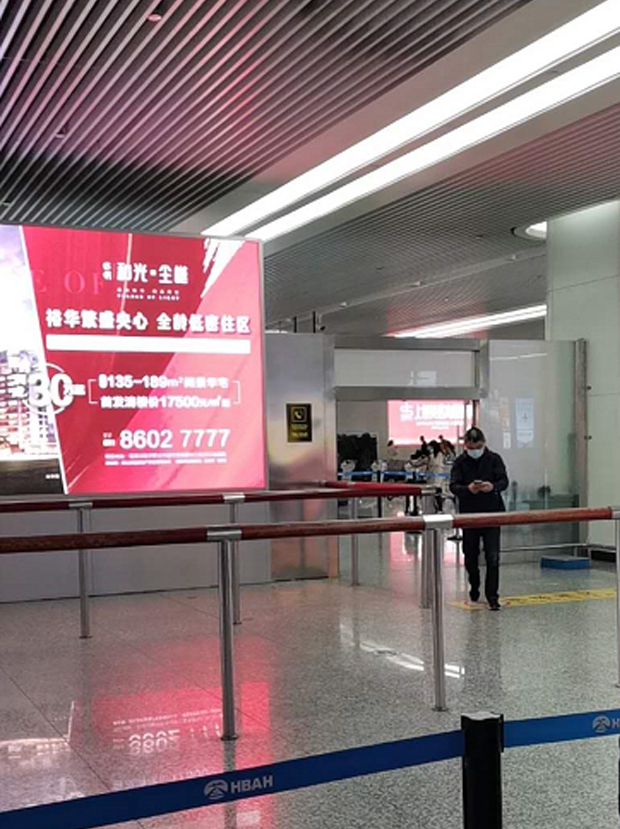 Early in the morning we went to the airport to pick up the customer, successfully received the customer, after a simple greeting we went back to the factory together. The customer is a very easygoing and open-minded person. He takes his work very seriously. After arriving at the factory, the customer immediately begins to inspect the goods.
The customer made detailed measurements of the mesh size, wire diameter and mesh opening, our products fully meet the requirements. Next we measured the size and powder plastic layer of the post. In addition, the customer also exchanged the welding technology with our production personnel, which benefited us a lot.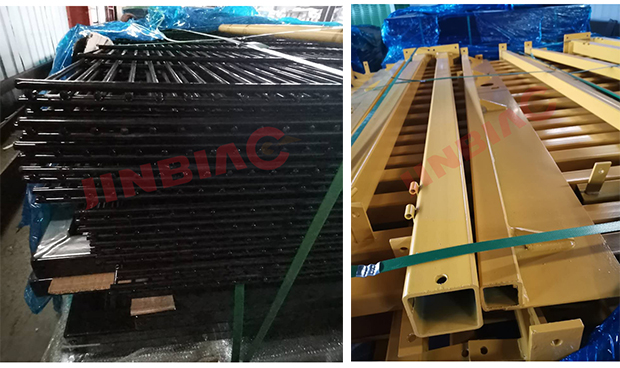 After one afternoon's inspection, the customer has finished the inspection. There is basically no problem with the product, except for some minor points that need to be adjusted. It was late, because it was still in the epidemic situation, so the customer chose to eat alone, we sent a car to take the customer to the hotel. The next day, because the customer still had work, we sent the customer back to the airport and finished the inspection.
Through this inspection, we have a lot of communication with our customers, which is also conducive to our better development in the future. Only by making good products can we serve our customers better.
Good character, good product, do a century JINBIAO!
---
Post time: Jun-16-2020