English Corner — Opening Part
As is known to all, English listening, speaking, reading and writing skills are particularly important in foreign trade work. Our reading and writing skills are exercised in daily work. In order to create a better oral English environment,  our department opened an English corner.
English corner which we have been expecting for a long time has finally come!  The topic of this issue is 'I Highly recommend it!' Follow my camera to see what our colleagues share!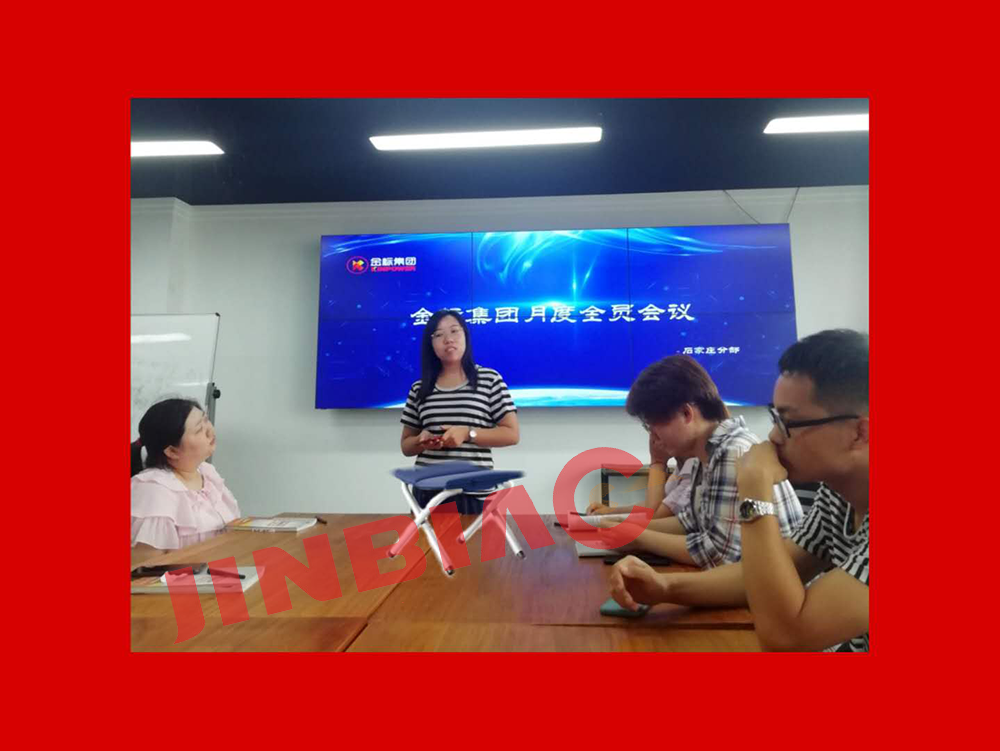 Cathy shared an office gadget called the Nap pedal, which prevents numbness in the feet and allows us to enjoy every moment! The important thing is that it takes up no space and is very cheap! Worth it!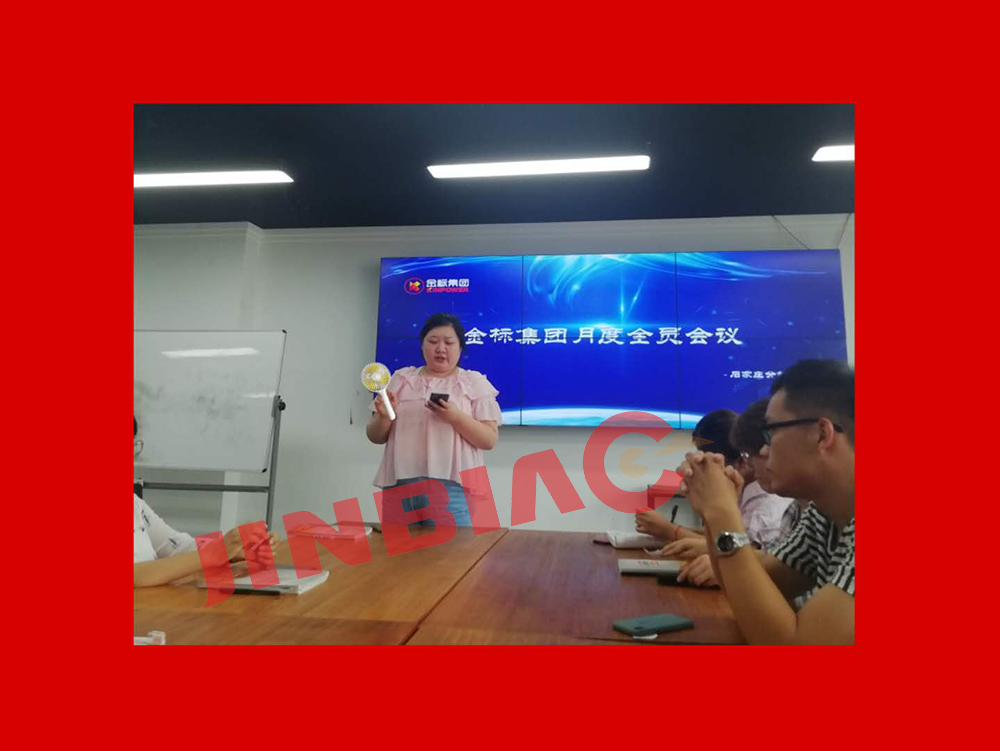 Melissa recommends her USB fan, which allows us to feel a little cool on a hot summer day in a crowded elevator and outdoors! 
Jean introduced 358 security fence to us from a professional perspective, which made us feel the dedication of senior foreign trade salesman.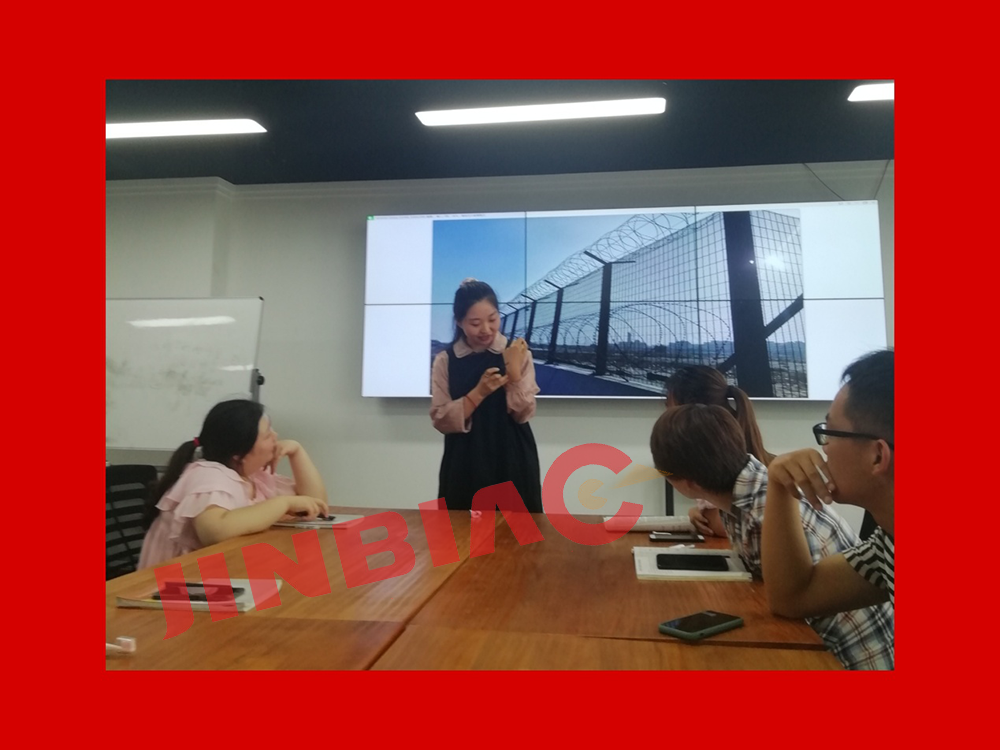 Next is Sylphy, like the beauty blogger with lipstick to share. Test the color on the arm to make people want to buy.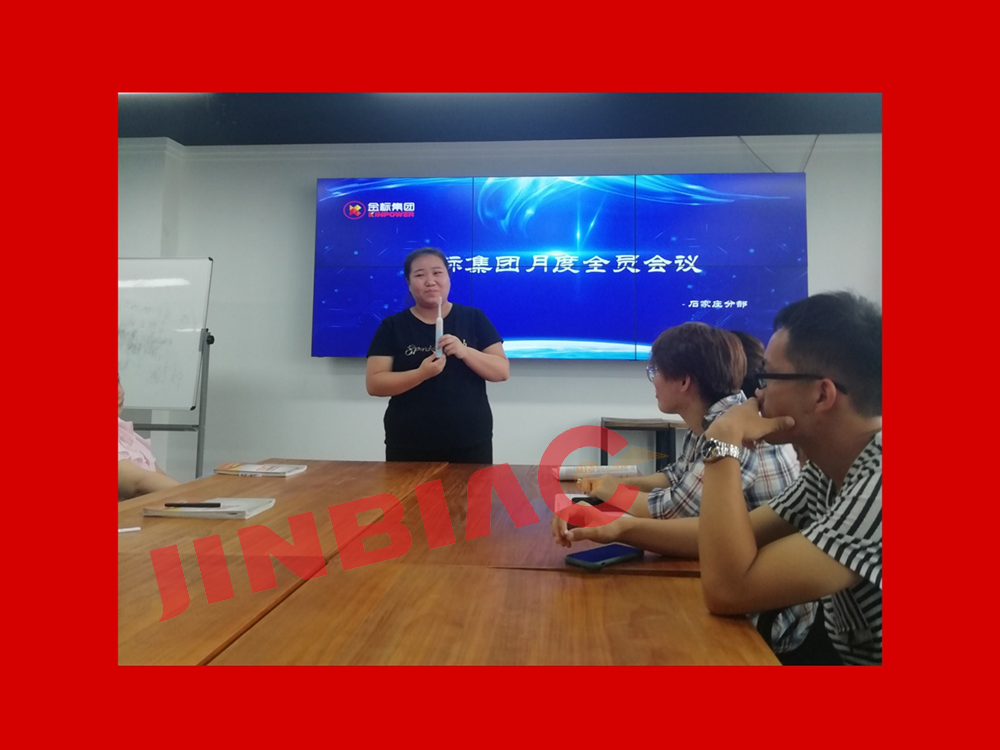 The next one is the electric toothbrush brought by Maria. Her wonderful introduction makes us feel like we are in the broadcast room. Of course, with her familiarity and real use of electric toothbrush as well as her fluent oral English, she finally won everyone's favor and became the champion of this English corner!
Vera recently moved and the compression bag she recommended is very practical for our daily storage!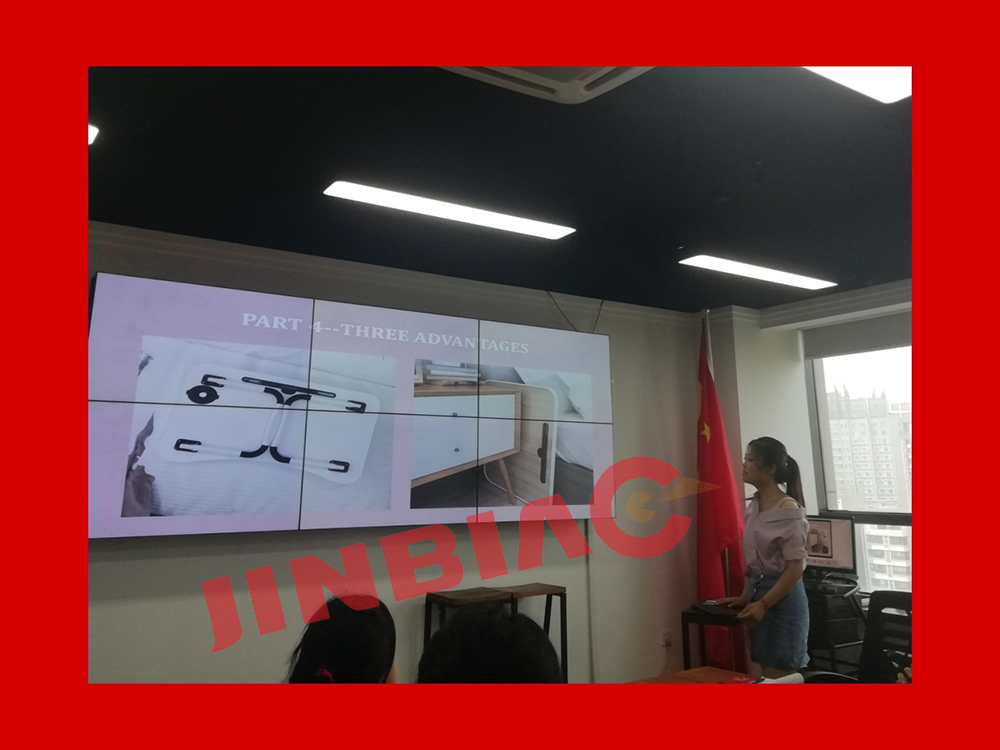 Amy's desk on the bed fulfills our desire to stay in bed on weekends. It is possible to work, study and eat from the bed!
This English corner activity is over. Such a activity can not only enrich our work, but also have a great help for work and expression! Looking forward to the next theme!
---
Post time: Jul-23-2020