Christmas is coming!
The streets and alleys are full of the atmosphere of the festival.
Yesterday we also decorated our office for Christmas and the coming New Year.
Let's have a look!
At the entrance of the company, we put a Christmas tree.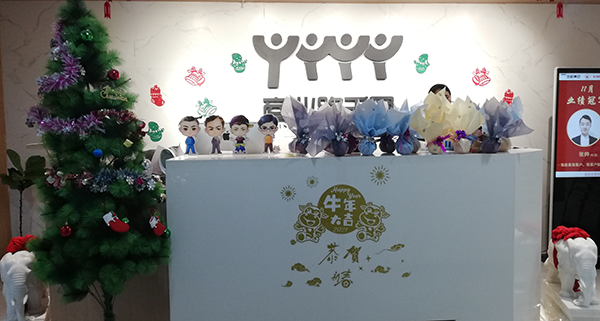 The hallway was decorated with Christmas decorations.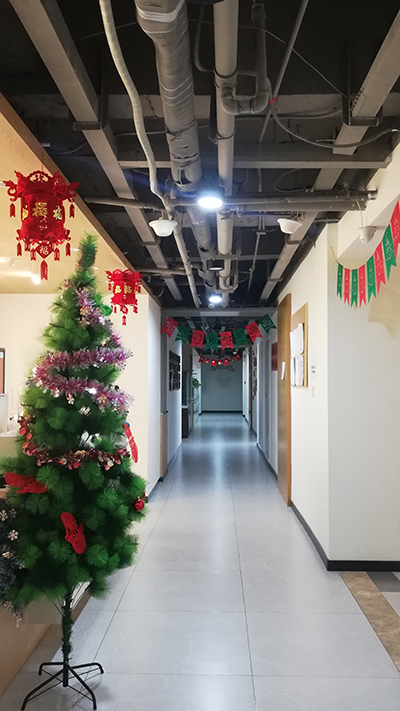 We were also given Christmas gifts from our company.
We wish you a merry Christmas on such a joyous day.
In the coming days, Jinbiao is still looking forward to cooperating with you.
---
Post time: Dec-25-2020