The perfect combination of photovoltaic power generation and carport is one of the application of BIPV photovoltaic building integration. JINBIAO photovoltaic carport products can not only realize all the functions of traditional carports, but also bring steady green power generation benefits to the owners, achieving the multifunctional and environmental goal. Using high-strength lightweight aluminum alloy and steel structural materials, with professional industrial design, simple, elegant, beautiful, and fashionable, it'll create a new sunny image for the owners.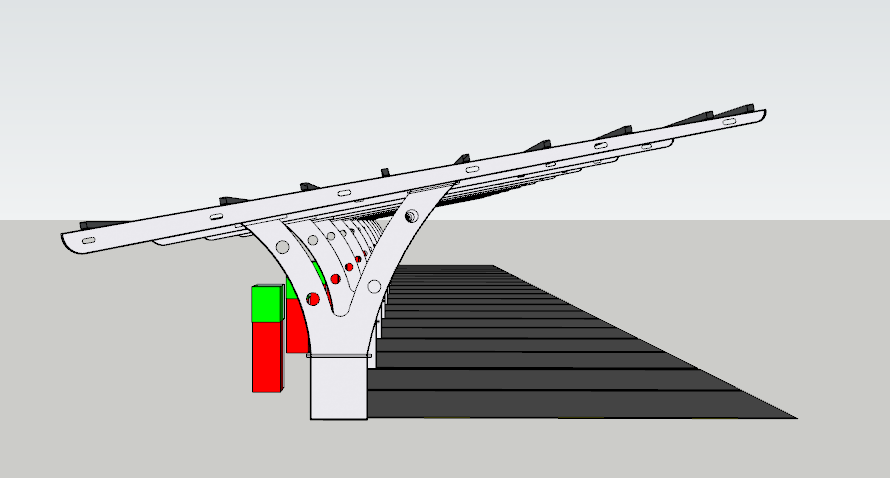 Features:
1. BIPV design concept
The integrated design of light, storage and charging has both power generation and waterproof functions.
2. Intelligent control
APP system information monitoring, multiple working modes and electric intelligent management
3. Professional customized service
Choose from four installation modes, meet needs from different customers.
4. Safe and stable
Professional mechanics calculation and special software pre-simulate operation to ensure the stability and safety of the system.
5. Cost-effective
The modular design of the system makes it easy and quick to install and save construction costs.
6. Reliable and durable
Choose high-quality materials and superb surface treatment technology to ensure the weather-ability and corrosion resistance of the product.
7. Aesthetic Modelling
Fashionable, concise and elegant design concept, a variety of styles meet the individual needs of users.
8. Personalized customization
Special customized design according to customer needs
Household, industrial and commercial carport photos reference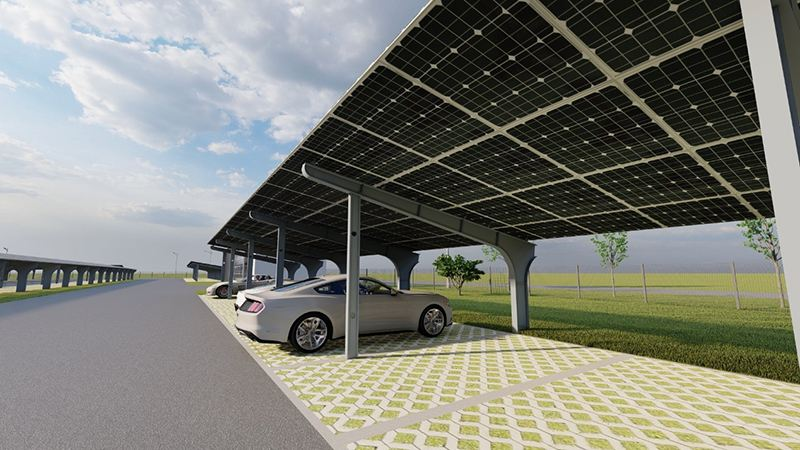 ---
Post time: Oct-21-2022