Rongwu Expressway is a highway connecting Rongcheng City in Shandong Province and Wuhai City in Inner Mongolia, with a total length of 1820 kilometers.
National Expressway Network Number: G18, one of the main traffic arteries of the country.
Hebei JinBiao Construction Materials Tech Corp.,Ltd is the leading manufacturer of sound barriers in Hebei Province, which have been in sound barrier filed for more than 20 years. We provide a complete set of services from design, production, installation and after-sales.
We are very honored to be able to provide sound barrier materials for Section 2, Section 3 and Section 4 of Rongwu Expressway.
This project uses a combination of metal screen and transparent screen, which can not only achieve the effect of noise reduction, but also ensure the visual.
At middle of May, JINBIAO Company has completed the installation and passed the acceptance perfectly and get the owner's approval.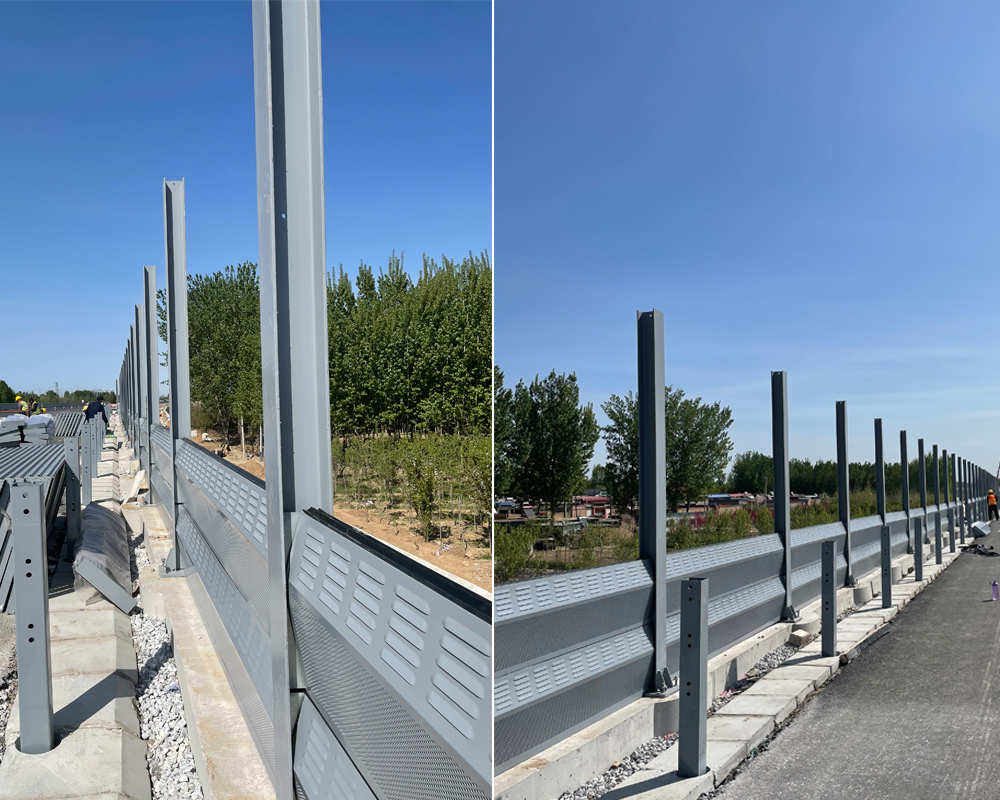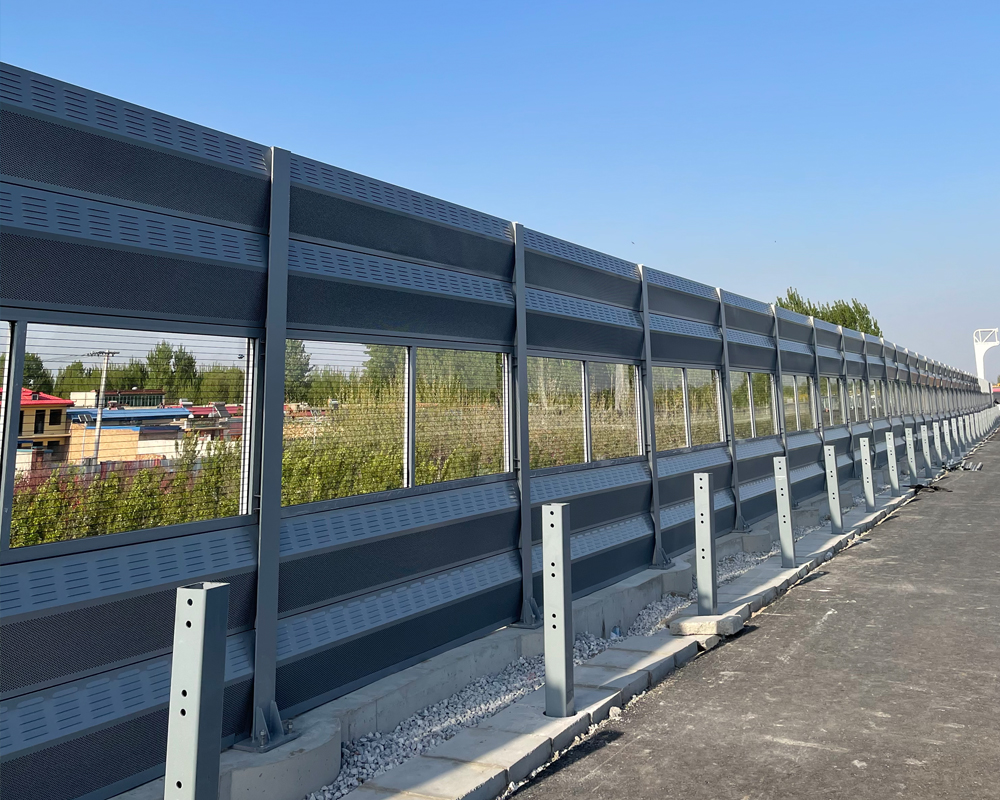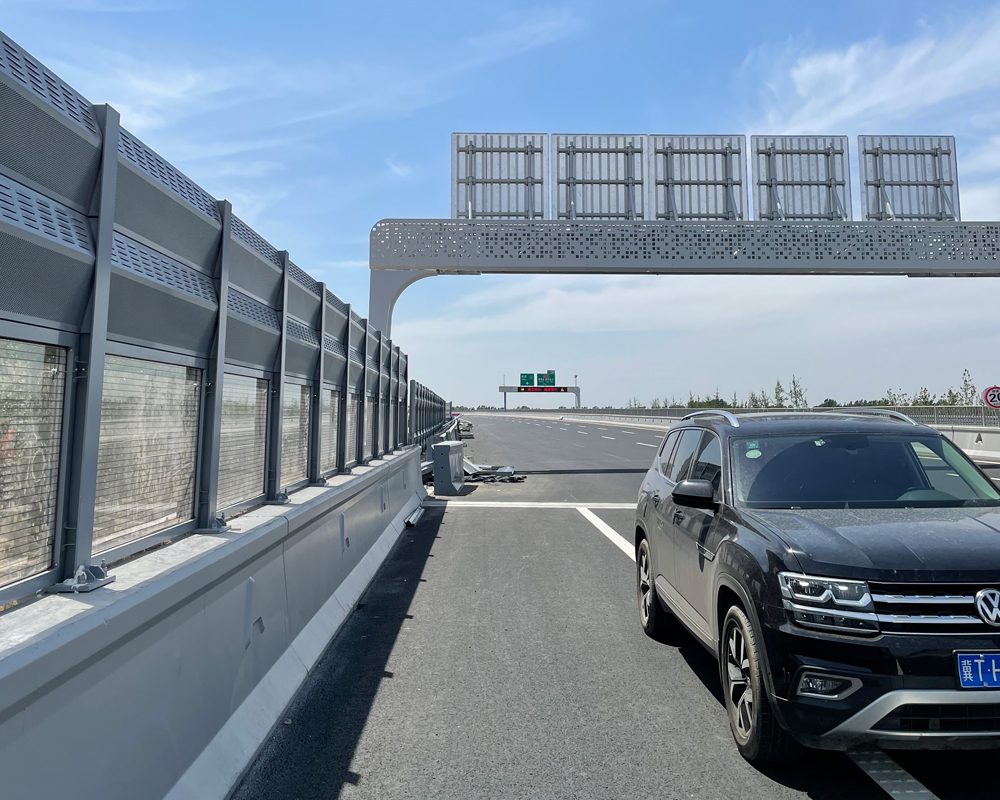 ---
Post time: May-27-2021