Jinbiao company is a professional manufacturer of noise barrier. So far, we have done a lot of successful project cases. Today, let me introduce a part of them to you.
Singapore Tuas View Basin Viaduct–Mental noise barrier with louver hole.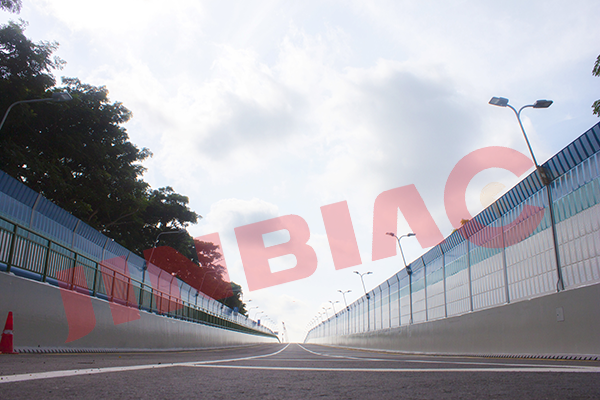 Hohhot Zhelimulu Viaduct–Transparent noise barrier with barrel design on the top.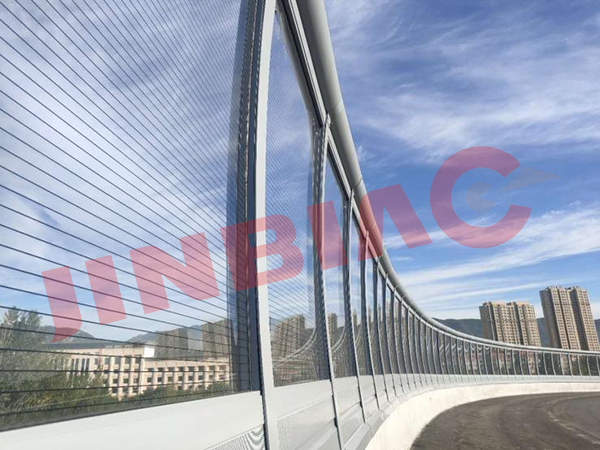 Xi'an-Yinchuan High-speed Railway–We have made a special design to make it able to withstand the strong wind pressure brought by the operation of high-speed railway.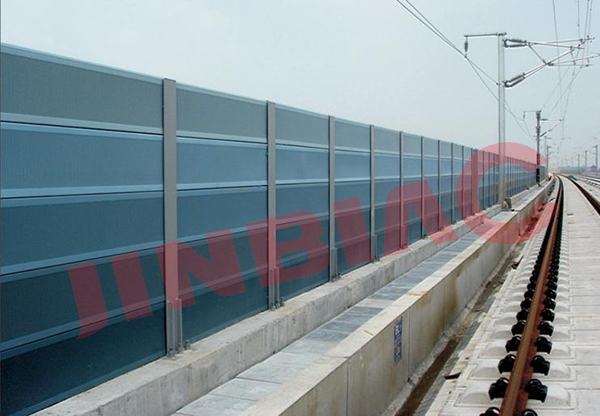 Shenzhen Outer Ring Highway–Fully enclosed noise barrier reduce the noise transmission path to achieve the best sound insulation effect.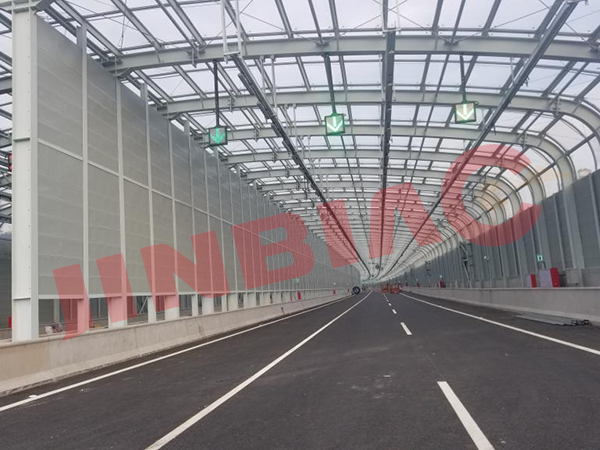 We also do some projects in residential areas, cooling towers, air conditioning units and many other places.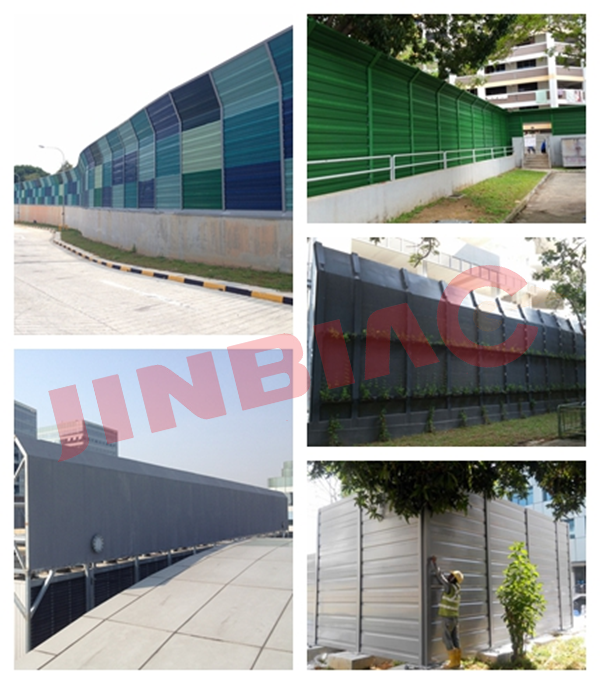 Welcome to contact us for more noise project case details.
---
Post time: Mar-24-2021