Our company–Jinbiao has more than 10 production lines, including cutting, welding, bending and other automated production lines.
In 2016 Jinbiao spent 20 million huge amounts of money to introduce large new equipments for the product surface spray treatment.
Today I will show you around our factory.
First you can see it's our raw material obligated storage workshop, all the material has test reports, we buy them based on each order request.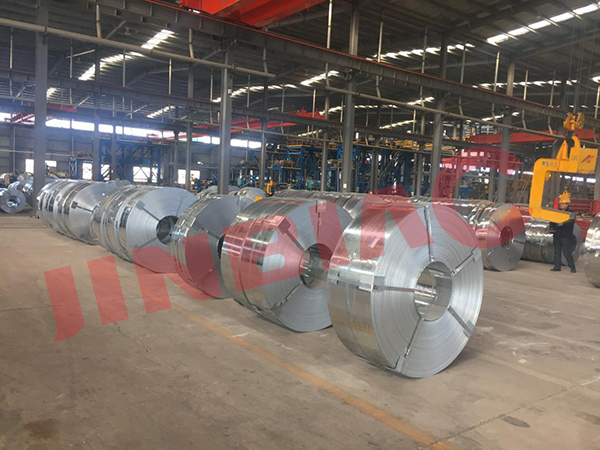 This machine can cut the iron board into different sizes as order request.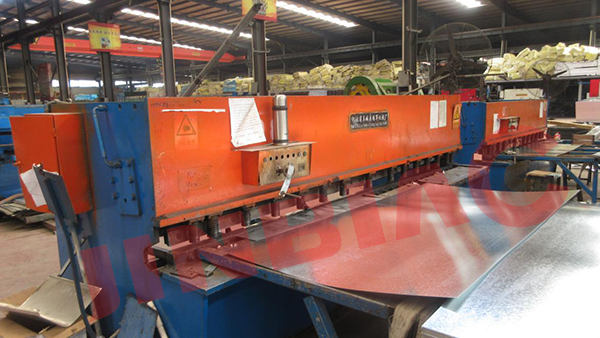 The following two machines can make iron board into different shapes. These pieces will be made into sound barriers panels.
1)The board is flat, when put it through this machine, its shape will be changed, so that we can make different kinds of panels.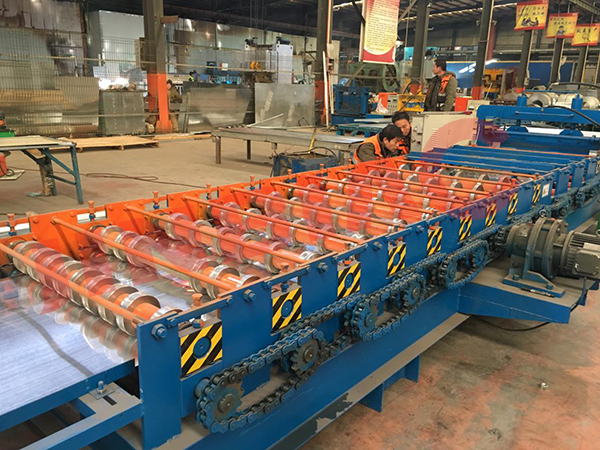 2.This punching machine is making the shutter shape now. We also can make micro-hole panels.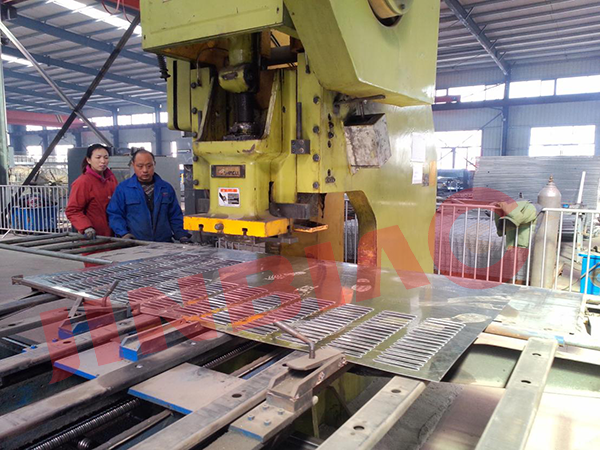 This is bending machine, which is used for H-post of the sound barrier.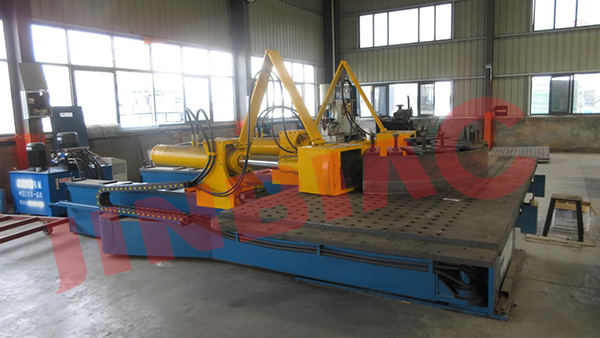 Below is the sand blasting process before surface treatment. After sand blasting the powder will be perfect connected with the iron material. If do not have this process, the surface treatment will no be very stable.
We have our own production line for powder painting and PVC coated surface treatment. Products can be made into different colors as you like.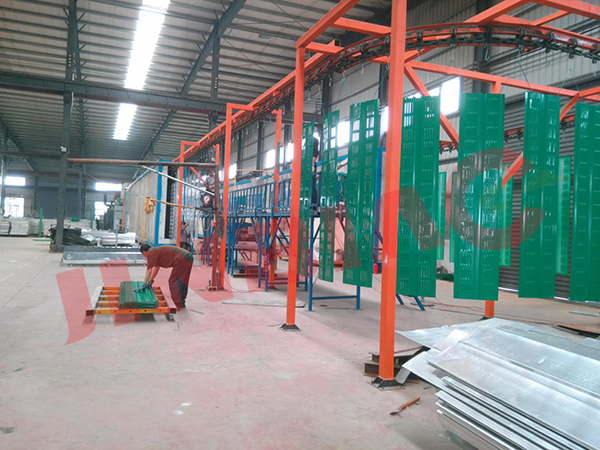 Next, let's see the installation and packing sections for the sound barriers, the workers are all professional.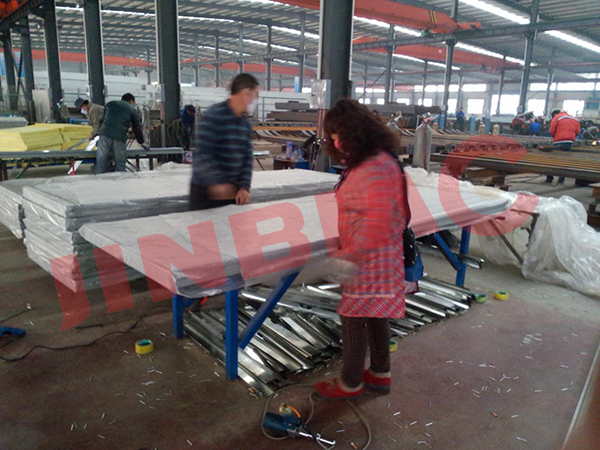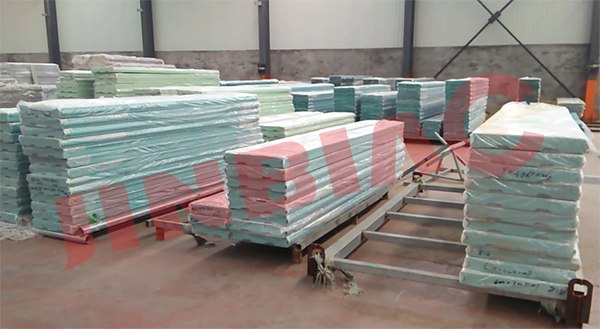 We will inspected the goods in every process. To make sure the goods are high quality when they arrived in our clients' side.
Jinbiao products sell well both at home and abroad with outstanding quality and favorable price.
And has won good appraise by oversea clients, enjoying a high reputation in industry.
---
Post time: Dec-15-2020