Aluminum foam noise barrier
Product Detail
Product Tags
Aluminum foam noise barrier 
Hot dip gal railway noise reduction Aluminum foam sound barrier with cheapest price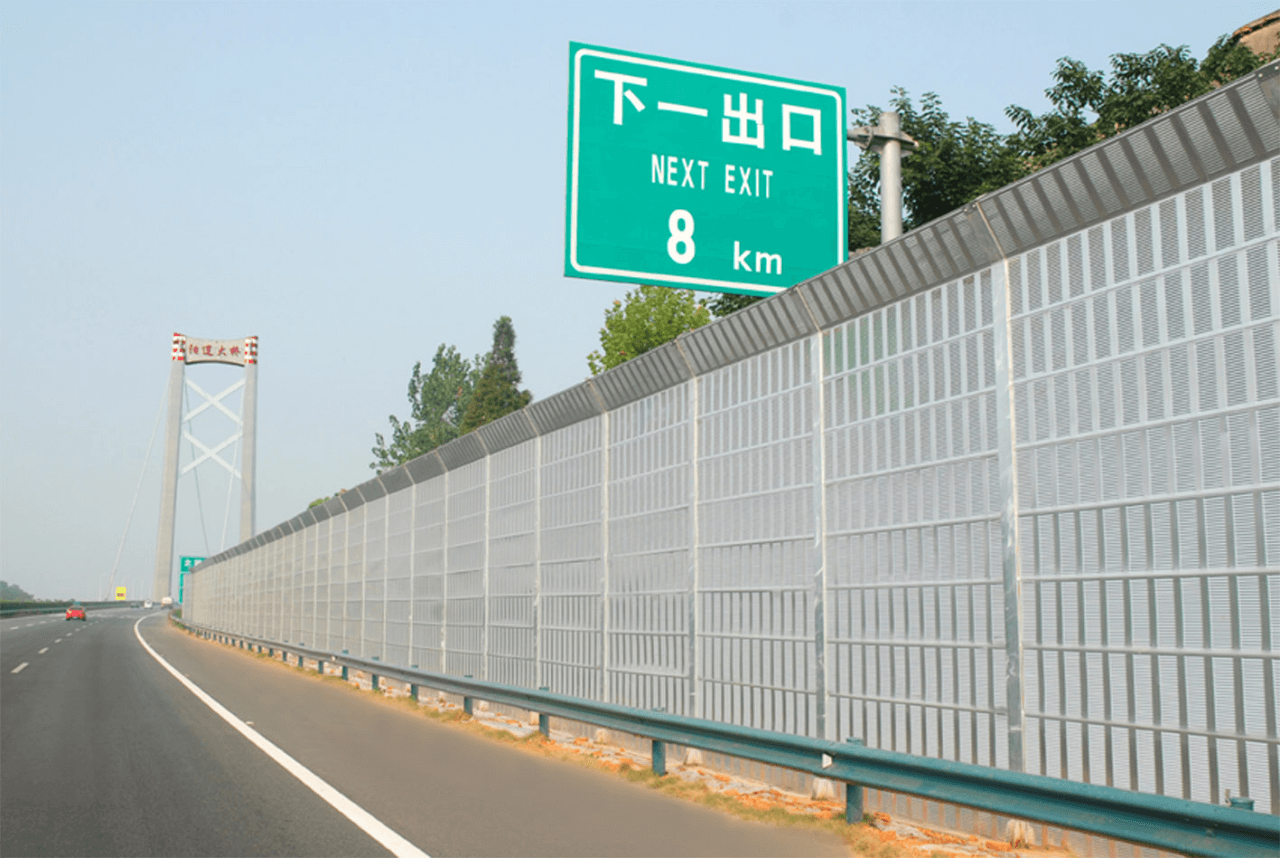 1.  Features: 
1) High light transmission: Up to 88% that of same thickness of general glass. 
2) Excellent impact resistance: 80 times that of glass. 
3) Weather and UV resistant: Properties retained for years.: Temperature resistance range is -40º C ~ +120º C, with an ultraviolet coextruded film on the sheet surface. It can prevent the resin fatigue or yellowing caused by the ultraviolet. 
4) Light weight: Only 1/12 of the weight of glass of the same thickness. It can be easily cold bent as well as thermal shaping. 
5) Flame resistance: High fire performance rating is class B1. 
6) Sound and heat insulation: Superb sound insulation for freeway barrier and super thermal insulation save energy. 
7) An engineering plastic of excellent integration capability. It has outstanding physical, mechanical, electrical and heat capabilities.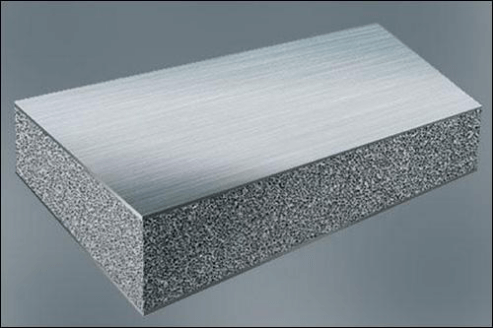 2. Specifications: 
 
Sound barrier design parameter: wind load: fundamental wind pressure W.  
 
According to once every 50 years in two files : W ≤0.45kN/m2 and 0.45kN/m2<w.≤0.75kN/m2..
 
 Vertical load: The vertical load of the sound barrier are suond barrier plate, stand column and the weight of the connection
 
Sound barrier post bottom load design value:
 

Wind pressure vaiue(kN/m2)

Height

Vertical force N

(kN)

Horizontal force  Sva

(kN)

Mbending moment M

(kN*m)

w.≤0.45

2.0

1.70

9.1

9.4

2.5

2.64

11.4

14.7

3.0

3.30

13.7

21.1

3.5

4.28

16.0

28.6

4.0

4.92

18.3

37.3

0.45<w.≤0.75

2.0

1.85

15.2

15.8

2.5

2.90

19.0

24.5

3.0

3.62

22.8

35.1

3.5

4.32

26.7

47.7

4.0

5.40

3.0.5

62.1

Acoustic board performance
 
Item No. Items Performance index
1 noise reduction coefficient ≥0.5
2 sound reduction index ≥26dB
3 density ≤30kg/m3
4 deflection Maximum deflection under standard load≤L/600(L for sound absorption board length)
5 fireproofing GB8624-2003 Rules of class B or above
6 weather ability JG149-2003
7 durable years ≥15 years

Sound barrier error
Item No.

Items

allowable misalignment 

1

Height

±20mm

2

The distance of the post

±10mm

3

Verticality of the post

≤3mm/m

4

Thickness of panel

±2mm

5

The width, height ,diagonal of the panel

±10mm

6

Embedded bolt length

0—10mm

Transverse and longitudinal deviation of the embedded bolt 

±3mm
Item No. Items allowable misalignment 
1 Height ±20mm
2 The distance of the post ±10mm
3 Verticality of the post ≤3mm/m
4 Thickness of panel ±2mm
5 The width, height ,diagonal of the panel ±10mm
6 Embedded bolt length 0—10mm
Transverse and longitudinal deviation of the embedded bolt  ±3mm
 
1) Thickness: 4mm, 6mm, 8mm, 10mm, 12mm, 14mm, 16mm, 18mm, 20mm. 
2) Width: 1, 220mm, 2, 100mm  
3) Weight (Kg/M2): 0.8, 1.2, 1.4, 1.6, 1.9, 2.2, 2.4, 2.6, 3.0, 3.3. 
4) Colors: Clear, lake blue, green, blue, opal, brown, silvery gray, red(Other color can be ordered according to you request) 
---
Previous:
Acrylic transparent noise barrier
---